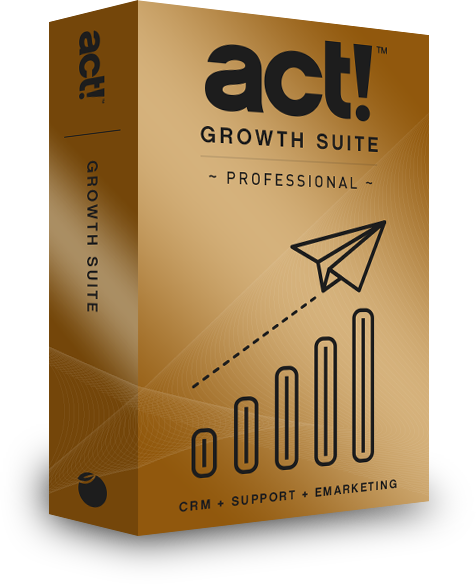 Proration Calculators
In October 2019 Swiftpage announced their plans to discontinue all Loyalty & Early Adopter Subscription Plans in favour of Act! Growth Suite. To ease the transition, Swiftpage is offering these customers the opportunity to upgrade during the fall of 2019 at a significant savings. These savings are ongoing, and not simply for the first year, and include Act! Premium Cloud, Act! Marketing Automation (Professional Tier), and Swiftpage technical support.
Eligible Loyalty & Early Adapter customers can calculate their interim upgrade costs above, which includes the net cost after the prorated cost of Growth Suite and the credit for customers unused Act! Premium subscription. Please enter the per seat cost from your last renewal invoice, as well as the date of your next renewal, and our utility will calculate your prorated net costs. In cases where your invoice includes two separate rates, please create a "blended" seat cost by added the totals together and dividing by the number of seats.
If you'd just like to caclulate your cost to add more prorated seats, use the right button above.
All costs listed are in USD. Always consult your Act! Consultant before purchasing any licensing.